Island Life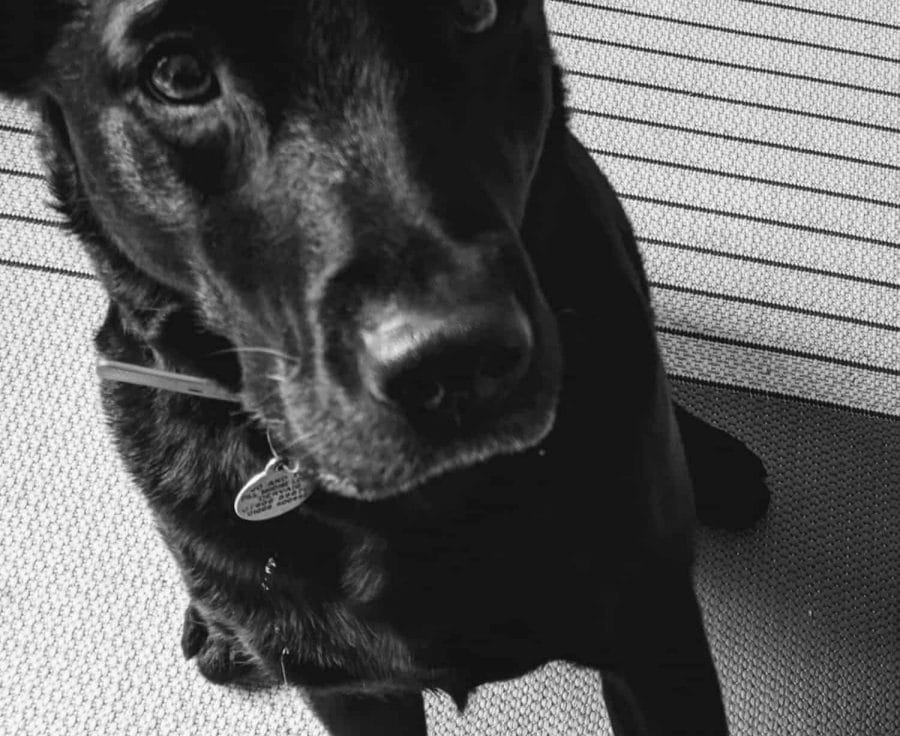 Fancy a last minute break?
We've promised Fuggle extra treats if we can fill the remaining gaps in September.
So here she is doing her best begging face. As an incentive she's asked us to take 10% off the standard rates.
September can have the most lovely weather and it's so nice seeing the landscape change. Come and see!
Evening sunset over Cill-Mhoire Lodges